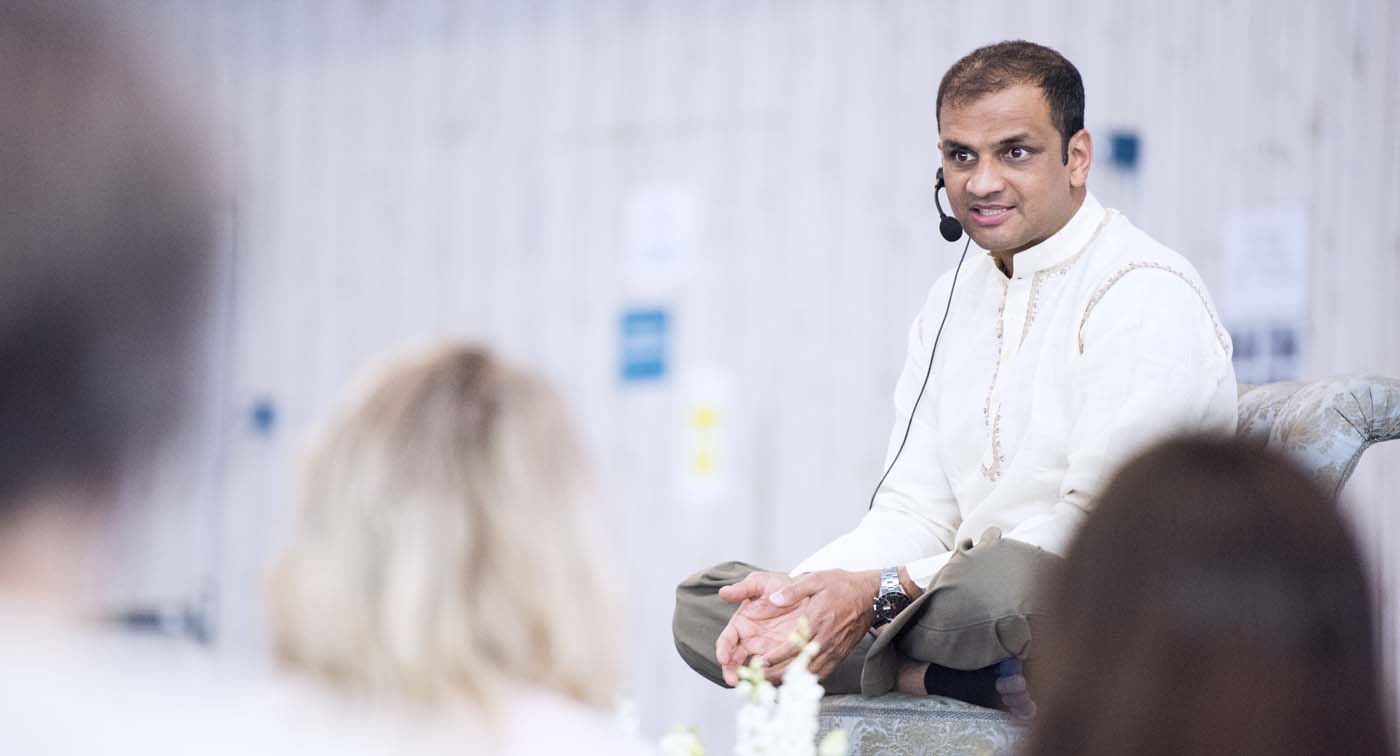 Paramaguru R. Sharath Jois
Online led primary class and conference

Janary 30th 2021

 

at 12.00 pm CET / 4.30 IST
Namaste, hello, ciao, hola, hej, hejsan!
We are so happy to announce another online class with our Paramaguru Sharath Jois to all students of Astangayoga in Europe through Zoom – this time Saturday January 30th 2021 at 12 pm (noon)! You are all welcome to join and follow his guidance of the practice, where he will be counting all vinyasa and calling all asana of the primary series. Afterwards we will have a conference with Sharathji where he will talk about yoga and how to live with yoga.
To book the Online Zoom Class
 Register and make your payment by please clicking

the "Book here"-button at the bottom of the p

age.
 You will then receive an email with confirmation of your enrollment.
An hour before the class starts you will receive an email with the ZOOM-link and a password to enter. This password is only for you to use, it is not transferable nor shareable. Please respect the event and your fellow practitioners by following the instructions and thereby not blocking others entrance.
Spots are limited.
Note:
THE EVENT IS STRICTLY NON-REFUNDABLE.
We are not able to give you refunds due to wrong time calculations, oversleeping and missing the event for any reason.
Please: CHECK YOUR TIME ZONE BEFORE YOU MAKE A PURCHASE.
Zoom Event:
Once you have successfully entered the Zoom-link and the event, we will all have our screens online for Sharathji to see all of us with our mats fully visible. We advise the best camera position to be around 1.5 m from the right corner of the mat in the horizontal mode. All participants will be muted.
Access will be opened 30 mins before the event start where you will first see a waiting room once you have logged in and from where we will grant you access to the class. Once inside the class please check your camera set up. We are many students eager to meet Sharathji and all getting in a the same time so please be patient – everyone is doing their best for all to enjoy meeting Sharathji and our community.
This is a Full Led Primary class and conference for practitioners familiar with Astangayoga. Students are required to know the sequence by memory in order to follow Sharathji's count as there will be no breaks during the class. The class and the conference will be held in English.
A brief guideline:
Stand up for Sharathji's recitation of mantra both at the beginning and the end of the class.
He will do call and response where he says a line which we repeat.
Follow Sharathji's count and instructions to be in rhythm with the class.
Wait in catvari for his next count. Don't rush..
Navasana: point your toes and keep your legs straight. Don't hold your legs or bend your knees.
Garbha pindasasana: place your right hand first in between your bended legs.
You are welcome to try the poses the best way you can but if you cannot do a pose either just sit on your mat and wait and then join again later or just watch the class and join again for the back bends, (Urdhva Dhanurasana) and the final sequence.
.
Program with approximate timings:
11.30 am: Entrance to Zoom opens.
11.55 am:  A short welcoming by the hosts.
12.00 pm: Opening Mantra with Sharathji.
12.05 pm: Led Primary class.
1.45 pm: Conference.
3 pm:  Everybody can unmute themselves and say thank you and bye-bye.
We are honoured to have our beloved teacher leading this event to provide his valuable teachings to the Astangayoga communities in Europe at a time when a lot of the shalas are closed and the teachers not available for daily classes.
This event is joint hosted by:
Lisa & Lotta from Yogashala Stockholm: www.yogashalastockholm.se
Jose & Rafa from Mysore House Madrid: www.mysorehouse.es
Susanna from Roma and Jens from Copenhagen, Astanga Yoga of Copenhagen: www.astanga.dk
For information in Spanish:
e-mail José & Rafa mysorehouse@ashtanga-yoga.es
Instagram: mysorehousemadrid
For information in Italian:
e-mail Susanna susannafinocchi@hotmail.com or see https://www.facebook.com/susanna.finocchi.3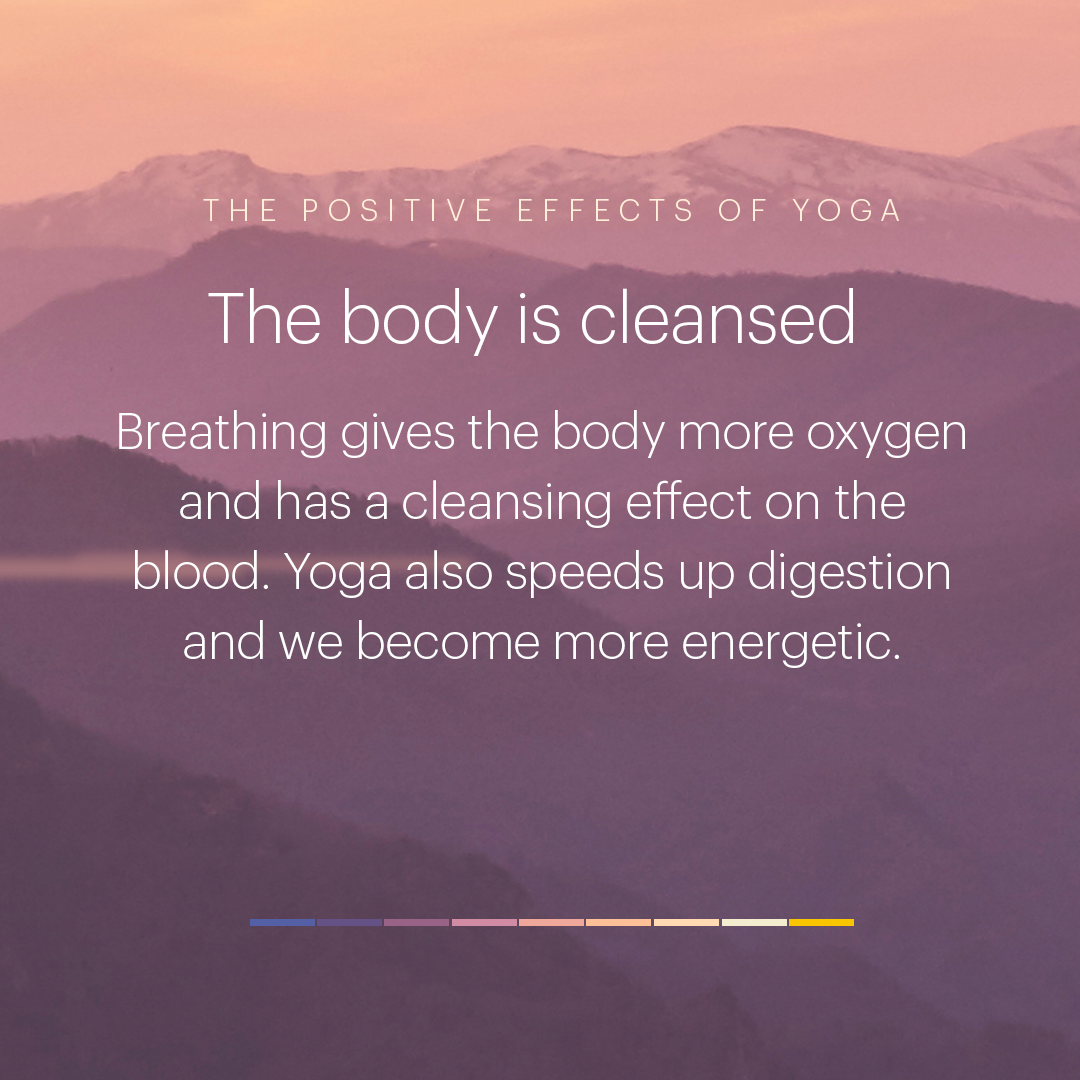 Kurstillfällen:
Parmaguru R.Sharath Jois online class January 30
Location: Online - Zoom
Course Period: January 30
Day: Saturday
Time: at 12.00 pm CET / 4.30 IST
Teacher: Parmaguru R. Sharath Jois
Price: 174 SEK
Other Information: Led Primary class and conference